Go Beyond

Passion


Discover Your Dream Job
Wouldn't it be nice if you could discover the job you were born to do without feeling like you were selling your soul just to earn a decent salary? Choosing a career in today's world is more difficult than it has ever been. With billions of people working on our planet, we have more career options available to us than ever before. The search to discover meaning and purpose in our lives has created turmoil for millions of people every day. The most common phrase among dissatisfied workers is, "I want to do something I'm passionate about," but passion can be fleeting. Career and life coach Christopher James Lawrence shows readers how to go beyond passion to discover, create, and obtain the career that they were born to do. Learn why work-life balance is not achievable and what can be done about it. Discover five key myths that many people who are dissatisfied in their careers experience and why this keeps them from discovering their dream jobs. Finally, go through a five-step evolution that guides readers to discover the career and life they were meant to have.
In this nontraditional approach to career discovery, the reader is taken through a robust program that allows them to look at every aspect of their lives and how they want to live, while at the same time discovering the job that leaves them feeling fulfilled. Too often traditional career counselling has relied on personality and skills assessments. This approach ultimately leads to the client receiving a list of job titles. Job titles do not describe the day-to-day activities that a client will be doing, they do not take into account the clients ethics, morals, or values, and they don't consider healthy living, job satisfaction, or for some, spirituality. As working adults, we spend the best part of our days at work. In fact, the best parts of our lives are spent at work too. Doesn't this mean that we better love what we do to earn a living so that the best parts of our days and lives are enjoyable? Absolutely! Remember-it is not just about your job; it's about your
whole life!
Ever find yourself in a situation where you don't know how to respond to something? Fear you'll respond from a place of emotion or fear of conflict with the information you have to provide? Kyle and his team are there for those difficult conversations that have to be had. Even if used as just a bouncing board for idea's their value shines through! Kyle's personable and professional approach to things make even the largest issues seem minor when a solution is worked out. I truly enjoy working with Kyle.
I had been retired for 2 years for me the glow had worn off. Retirement is a new thing in human culture my Granddad worked until days before he died. We knew when he took to his bed we knew he would pass soon. I needed to get a job.
My dilemma was to create a job that really worked for me. I muddled along was getting frustrated with myself and then……I bought Christopher\'s book mostly because he\'s my friend and I wanted to support him. I flipped through was intrigued began to read and within the week I knew what I wanted to do. I created a job I love that fits me I can still do the retirement stuff I like and do the job I love.
I had the pleasure of working with Christopher for over a year. When I started with him I was at a cross-roads in life and have since moved across the country, successfully chaired a committee, got a job promotion then a job change, taken several courses for my career and personal interests, started a small side business and gained confidence, perspective and insight to myself and my goals like never before. I highly recommend Christopher and the rest of the Strategic Leadership Team.
As a Human Resources Professional
For Personal Leadership Development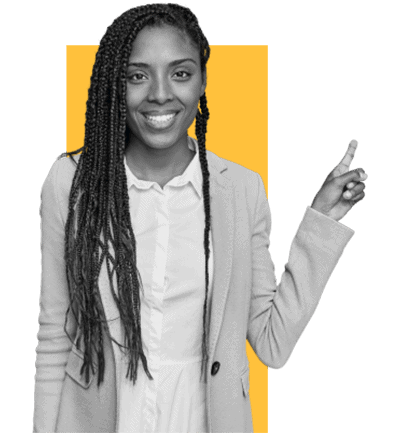 For Leadership Development For My Team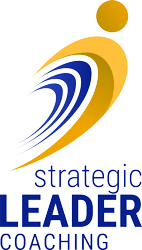 Leave a Google Review for
Strategic Leader Coaching