Elevate Your Strategic Leadership Game
Through Strategic Leader Coaching, unleash your innate power as a leader, inspire accountability, and achieve extraordinary results through our tailored coaching and strategic training solutions.








Have You Experienced This?
Inadequate communication undermines leaders and teams, fostering conflicts, misunderstandings, and missed opportunities.

Decision-Making & Delegation
Leaders often grapple with scarce and burnt out resources, navigating intricate decisions, lacking clarity, struggling to prioritize, delegate, and manage time, thereby impeding their decision-making process.
Toxic Organizational Cultures
Toxic cultures persist causing organizations to bleed good people despite overworked leaders prioritizing diversity, inclusion, employee engagement, and a sense of belonging.
Heightened Employee Engagement
Fostering trust and collaboration through non-judgemental accountability creates a positive work culture that boosts employee morale and engagement.
Lean into productive conflict with confidence and empower teams to navigate disagreements and achieve effective resolutions without your oversight.
Flourishing team sub-cultures within an organization attracts and retains talented individuals, while leaders effectively inspire quality output, champion belonging and inclusion, and foster employee engagement.
The Strategic Leader Coaching Team
At Strategic Leader Coaching, with over 20+ years of coaching experience, we empower leaders and organizations through executive coaching, talent planning, and strategic guidance. With a caring approach, we help clients excel in communication, decision-making, stress management, and team leadership. Revolutionizing the coaching profession, we bring transformational practices to the forefront, fostering self-discovery and exceptional leadership.
Learn more about the team that makes it happen.
As a Human Resources Professional
For Personal Leadership Development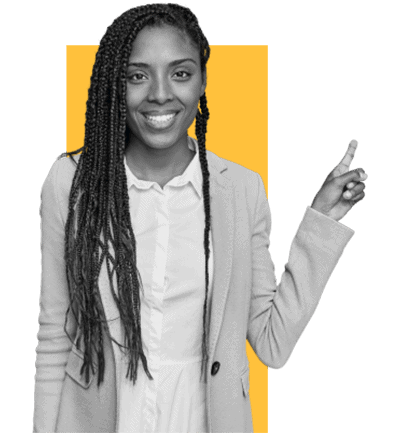 For Leadership Development For My Team
What Are Clients Are Saying
Resources To Move You Forward
Master conflict resolution in the C-suite with 7 tips for executive leaders. Navigate conflicts, foster success, and become an authority in the boardroom.
As a Human Resources Professional
For Personal Leadership Development
For Leadership Development For My Team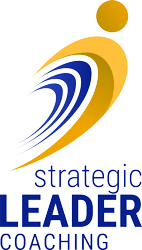 Leave a Google Review for
Strategic Leader Coaching