Championing


Authentic Inclusion


The Executive's Guide to DEI&B in the Corporate World
Are you prepared to unlock the full potential of your organization by redefining Diversity, Equity, Inclusion, and Belonging (DEI&B) in the corporate arena? What if you could lead the charge in creating a workplace where everyone's unique strengths and potential are not just acknowledged but celebrated?
In "Championing Authentic Inclusion: The Executive's Guide to DEI&B in the Corporate World" by Kyle Kalloo, these questions are the gateway to a transformative journey that will empower you to drive change and elevate your organization to new heights.
In today's corporate landscape, disparities, pay gaps, and systemic biases still persist. These are not just statistics but real barriers that hinder progress and innovation. The need for DEI&B is not just a moral imperative; it's a strategic lever for sustainable success. Kalloo dispels the myth that DEI&B lowers standards, emphasizing that it's about reevaluating criteria to ensure fairness and harness the full spectrum of potential within your organization. Through a relatable basketball analogy, he vividly illustrates the importance of active involvement, voice recognition, and equal opportunities for all team members.
This meticulously crafted guide draws from Kyle Kalloo's extensive experience as an Executive Leadership Coach, providing practical insights and real-world solutions. Moreover, it is fortified with a solid academic foundation, incorporating cutting-edge research from DEI&B experts. "Championing Authentic Inclusion" is not just a book; it's your roadmap to creating a corporate environment where authenticity thrives, and inclusivity becomes the cornerstone of success.
Get your copy today and become a catalyst for change in the corporate world, where diversity isn't just embraced; it's celebrated and harnessed for unparalleled achievement. Your organization's transformation begins now!
As a Human Resources Professional
For Personal Leadership Development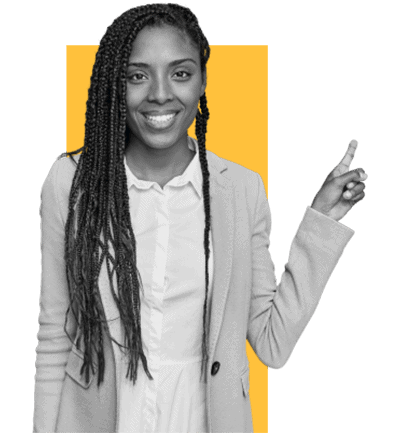 For Leadership Development For My Team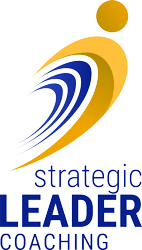 Leave a Google Review for
Strategic Leader Coaching